Welcome
to Sardos Coffee
Stephen and Vickie Asara are the coffee-loving couple behind Sardos Coffee.
A labour of love, Stephen and Vickie started distributing coffee locally under the Caffe Mobilita name after they started roasting their own coffee and chasing that perfect cup.
With demand growing and orders coming from local cafes, in 2016, their Sardos Coffee brand was launched.
The name Sardos pays homage to Stephen's heritage and is in his father's handwriting (as reproduced by graphic designer Teresa Herbert of Totalesolutions). His father Salvatore immigrated to Australia in 1957 from Sardinia Italy, married an Australian girl in 1961, became an Australian citizen in 1962 and passed on his love of coffee to his family and friends.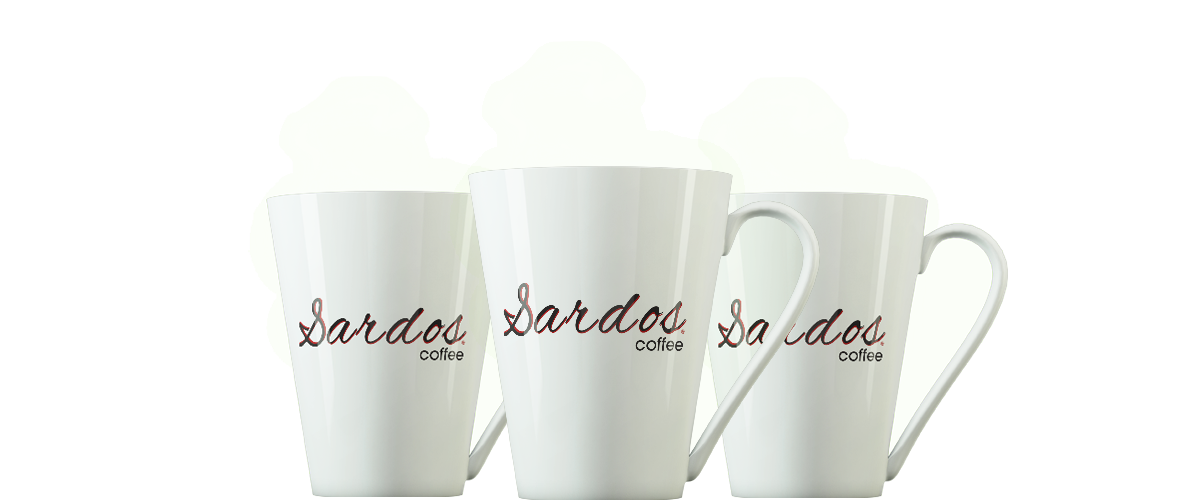 Give Sardos a try – great coffee, every time