Give your customers the great taste of Sardos Coffee
Are you in the business of making coffee?
Do you need a reliable distributor, who can provide a delicious, high quality coffee blend without the fuss of contracts and commitments to minimum orders.
Sardos Coffee uses 100% Arabica coffee beans, roasted to our own fresh, full-flavoured blend. We've spent years perfecting it, because we strive for quality and consistency – it's our promise to you.

We know you're passionate about coffee and our goal is to help you deliver that to your customers.
Sardos is different – No contracts! No limits!
Many coffee distributors want to lock you into contracts and require you to buy a set amount of coffee, even when you don't need it.
Sardos is different. We offer you an excellent quality product, with the flexibility to buy what you need, when you need it.
We love our coffee and we think you will too. We will work with you to find the blend that best suits your customers, so your business can enjoy the rewards of seeing the same happy faces come back, time and time again.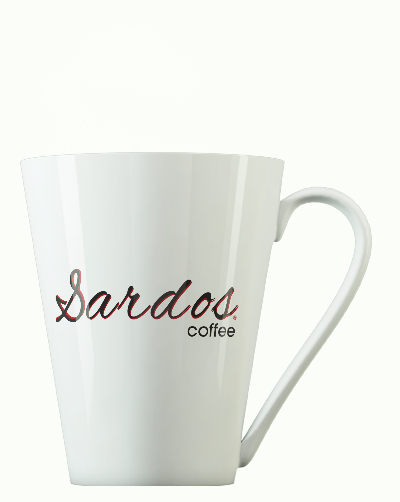 Give Sardos a try – great coffee, every time
If you're new to the market, or simply wondering if there is a better alternative to your current coffee distributor, it's definitely time you tried Sardos. With no obligation or lock in contracts, what have you got to lose?
And not only can we provide you with an excellent product, but we're happy to share our experience and knowledge with you.
Sardos. Great coffee every time.
 0488020211
info@sardos.com.au